We are The Bays
JBAA welcomes young men and women who enjoy team athletics, as well as social members who enjoy association with sport. We emphasize athletic excellence, integrity, playing for each other, and development of friendships within our JBAA family that, in many cases, last for a lifetime.
Our club is the oldest Canadian sports organization west of Montreal and has a proud history.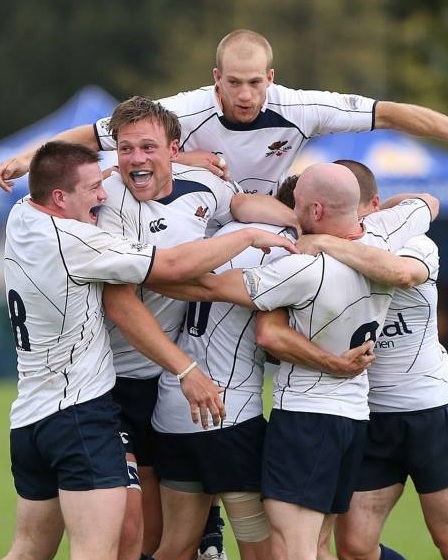 We have won 54 Vancouver Island Barnard Cup championships and a record 23 British Columbia Rounsfell Cup championships. In the 2005/2006 season, JBAA won the Barnard Cup, the Rounsfell Cup, and the inaugural Canada Club Championship.